Main content starts here, tab to start navigating
Weddings
Slide 1 of 11
Slide 2 of 11
Slide 3 of 11
Slide 4 of 11
Slide 5 of 11
Slide 6 of 11
Slide 7 of 11
Slide 8 of 11
Slide 9 of 11
Slide 10 of 11
Slide 11 of 11
Wedding Packages
The Chesapeake Inn Ballroom celebrates the art of a wedding by combining award-winning cuisine and legendary personalized service to create awe-inspiring and momentous occasions. Our exceptional artistry and imaginative displays have made us the premier wedding venues & caterers on the Eastern Shore of Maryland.
Our Catering Department is honored to be a caterer for some of the best venues in the tri-state area. We are committed to providing you with the very best quality cuisine, exceptional service, and genuine hospitality on your special day.
Dedicated Wedding Planner
Award-Winning Cuisine
Personalized Service
Wedding Packages Ballroom Virtual Tour Cocktail Hour Virtual Tour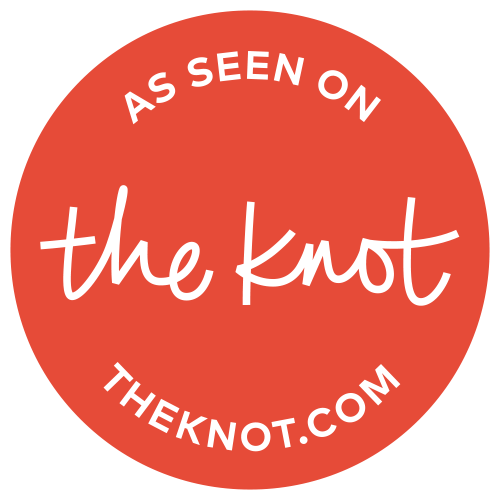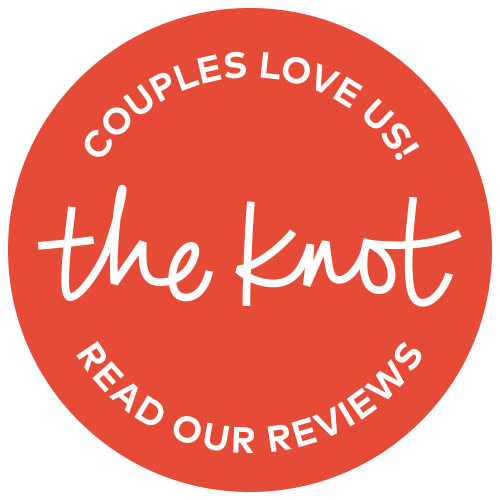 Ceremony Locations
Chesapeake City has an array of outdoor reception locations to choose from. Two very popular locations are Pell Garden in the center of town and the Moon Property with the vintage Chesapeake City Bridge. Your banquet planner can assist you in securing these locations and providing chairs for your guests.
Slide 1 of 24
Slide 2 of 24
Slide 3 of 24
Slide 4 of 24
Slide 5 of 24
Slide 6 of 24
Slide 7 of 24
Slide 8 of 24
Slide 9 of 24
Slide 10 of 24
Slide 11 of 24
Slide 12 of 24
Slide 13 of 24
Slide 14 of 24
Slide 15 of 24
Slide 16 of 24
Slide 17 of 24
Slide 18 of 24
Slide 19 of 24
Slide 20 of 24
Slide 21 of 24
Slide 22 of 24
Slide 23 of 24
Slide 24 of 24